Joan Reid (nee Coleman)
I lived in a Prefab at 188 Underhill Road.
My Uncles all worked for the Council under Fred Chinery. My Uncles surname was Medley, There was Charlie,Arthur and Teddy, Uncle Ted is still alive.
My Mum and Dad were Ted and Joan Coleman, we moved into our prefab approx 1962ish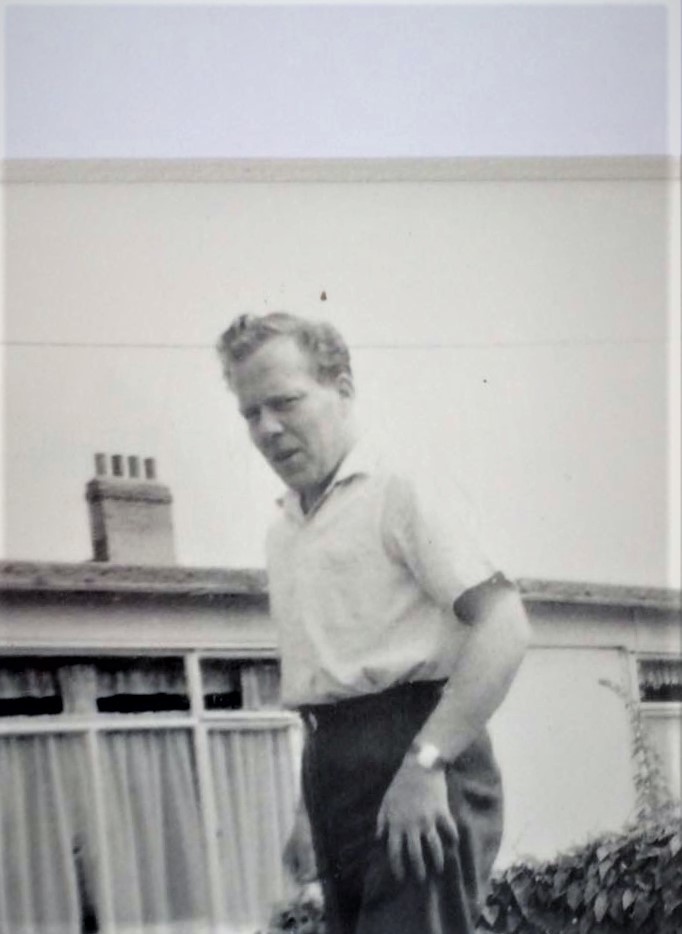 My Dad Ted Coleman outside our Prefab in Underhill Road.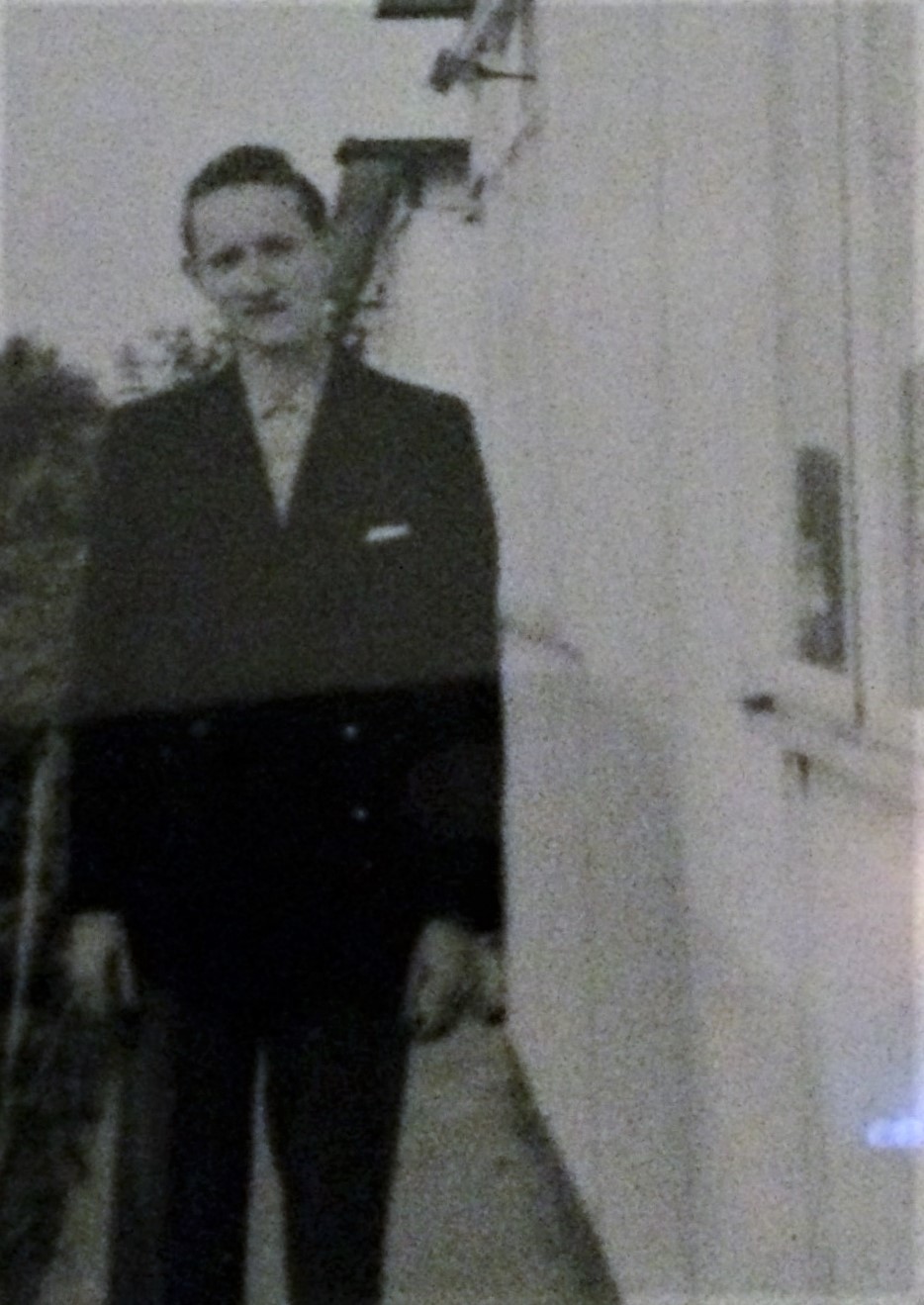 My Uncle Ted Medley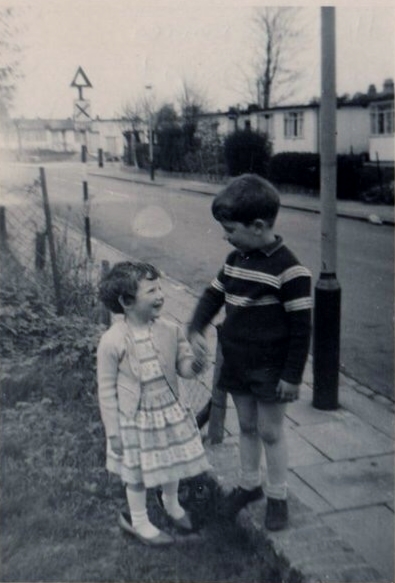 Me & John Davies opposite our Prefab in Underhill Road approx 1966