The Battle of South London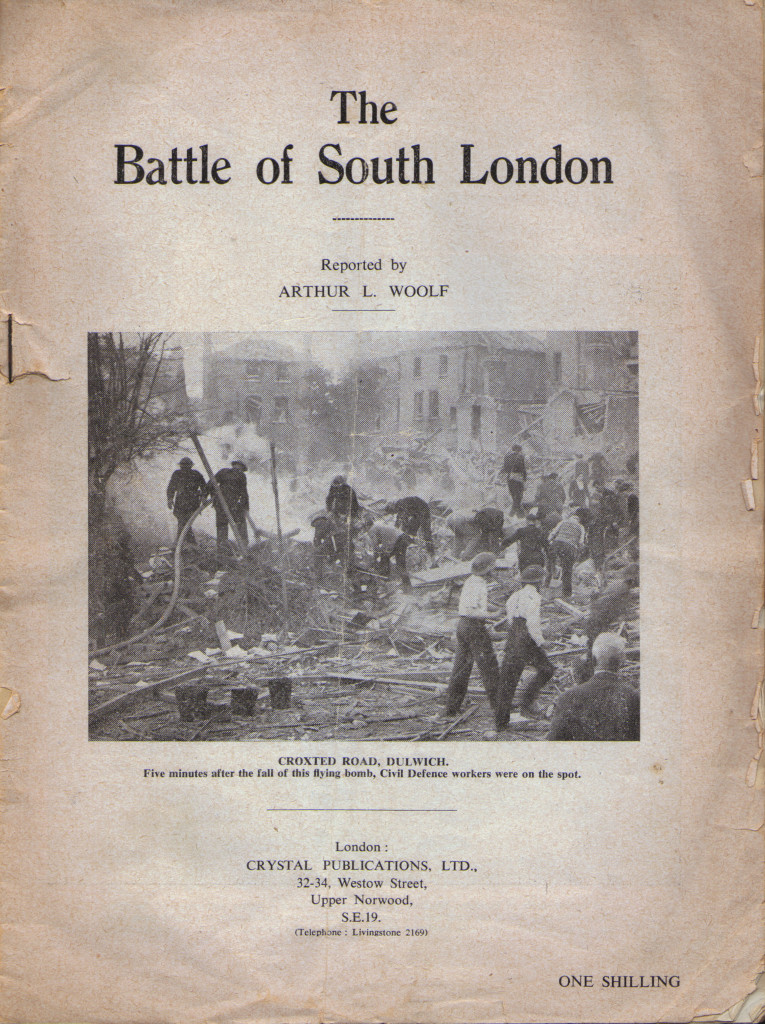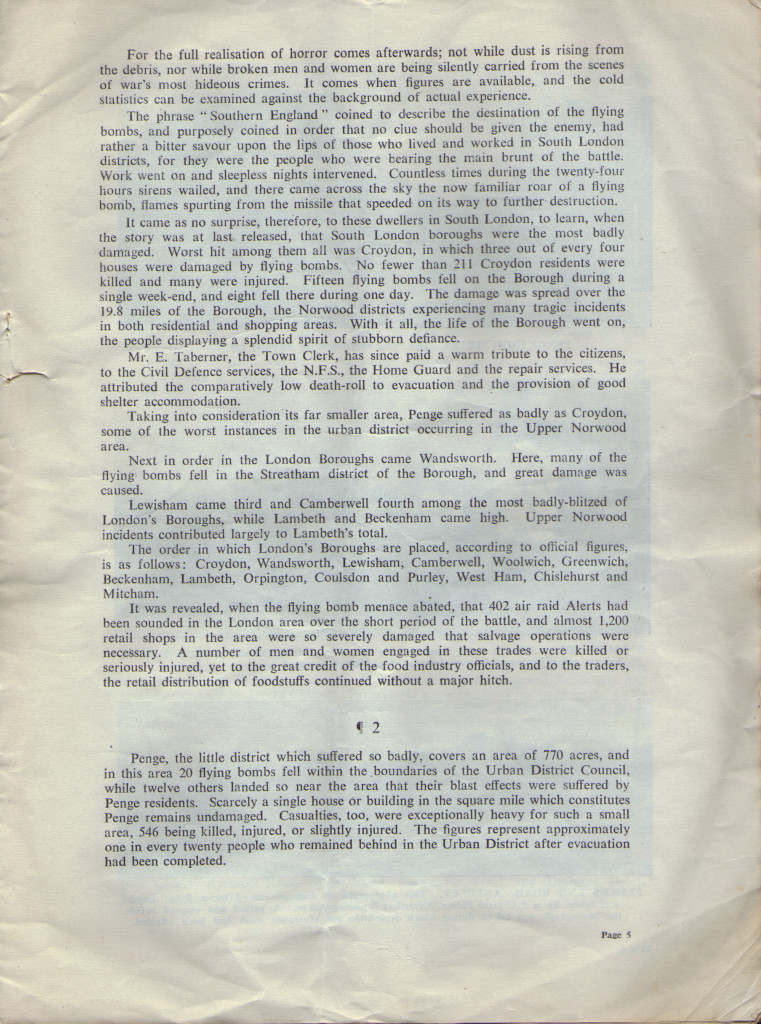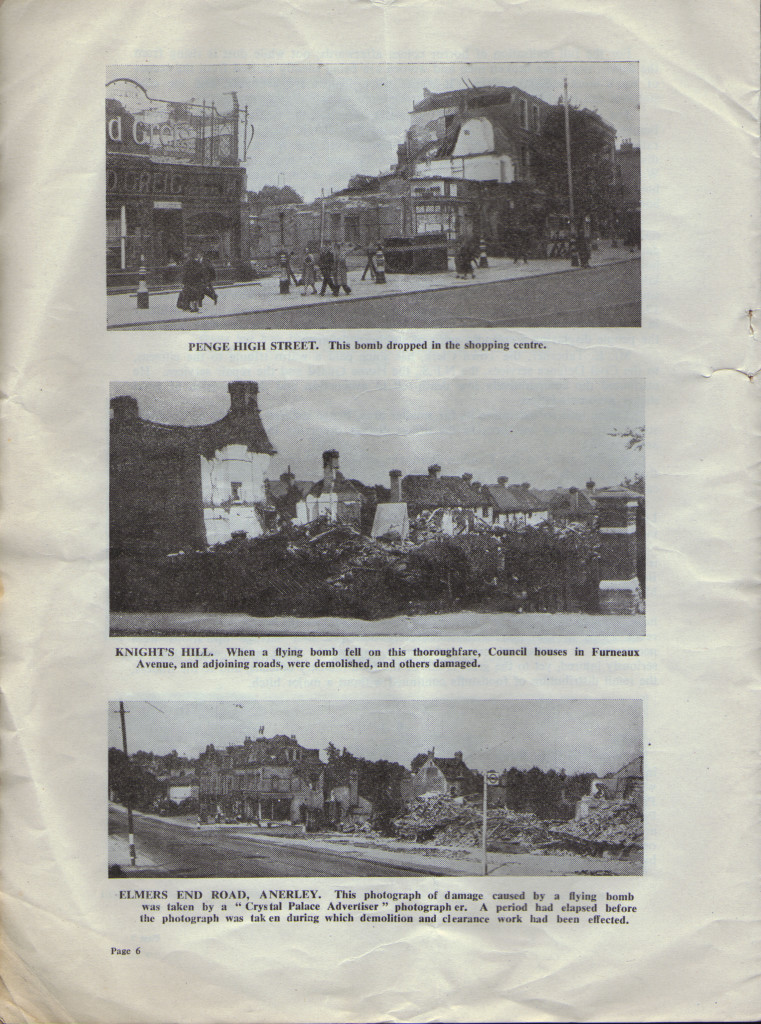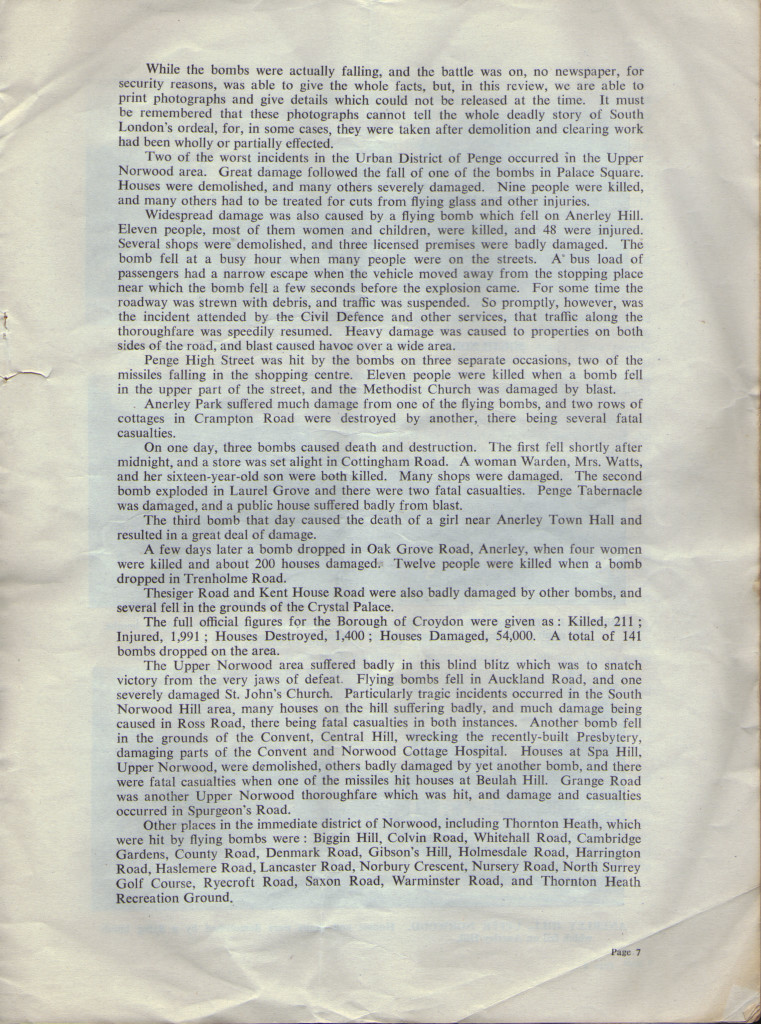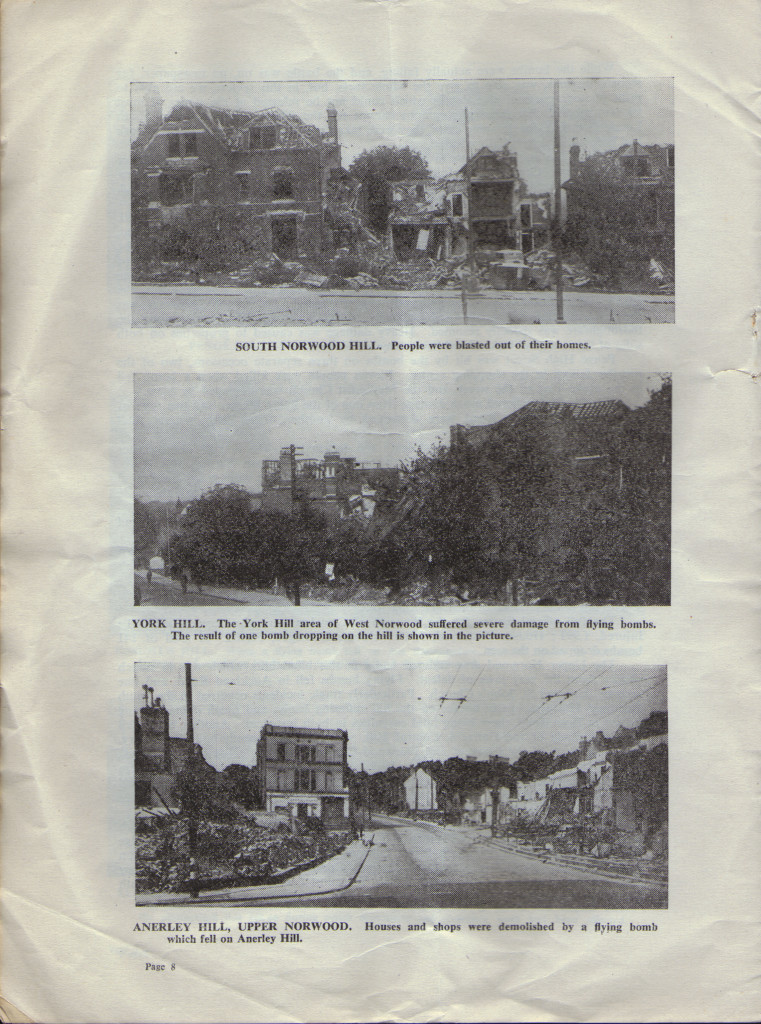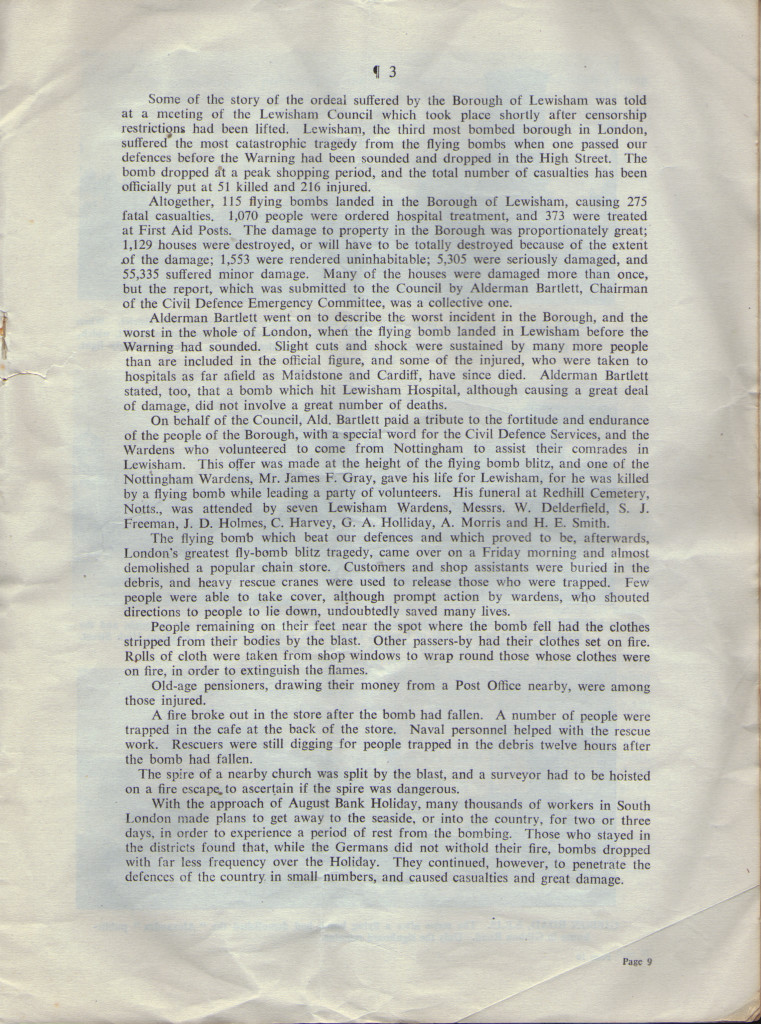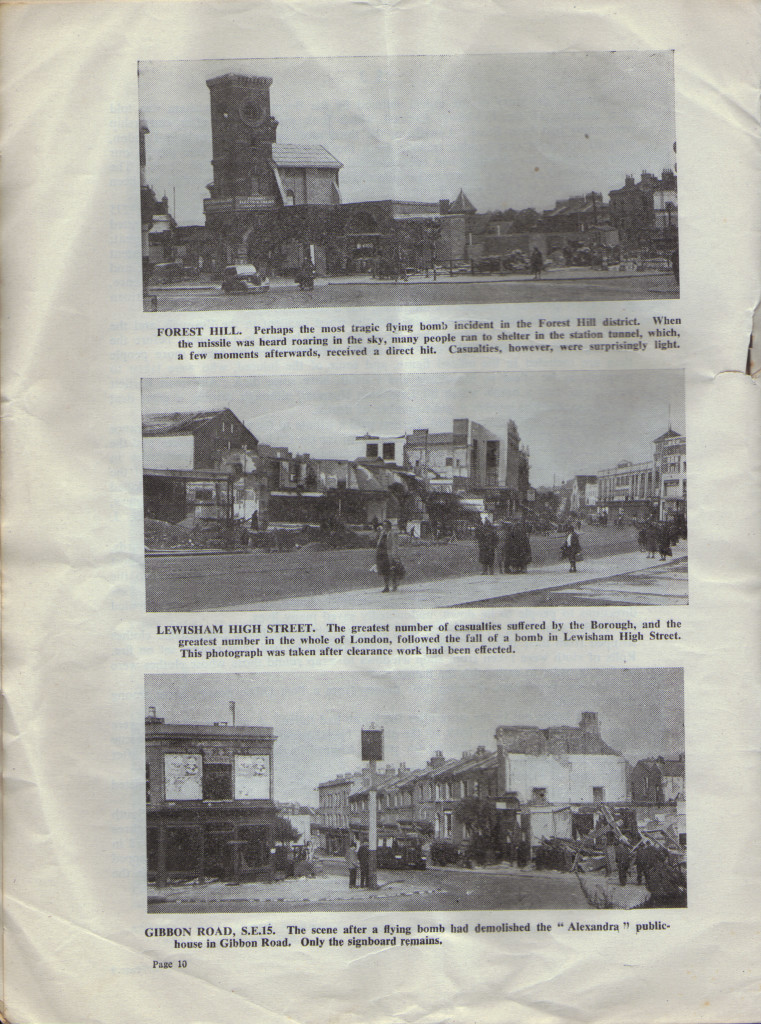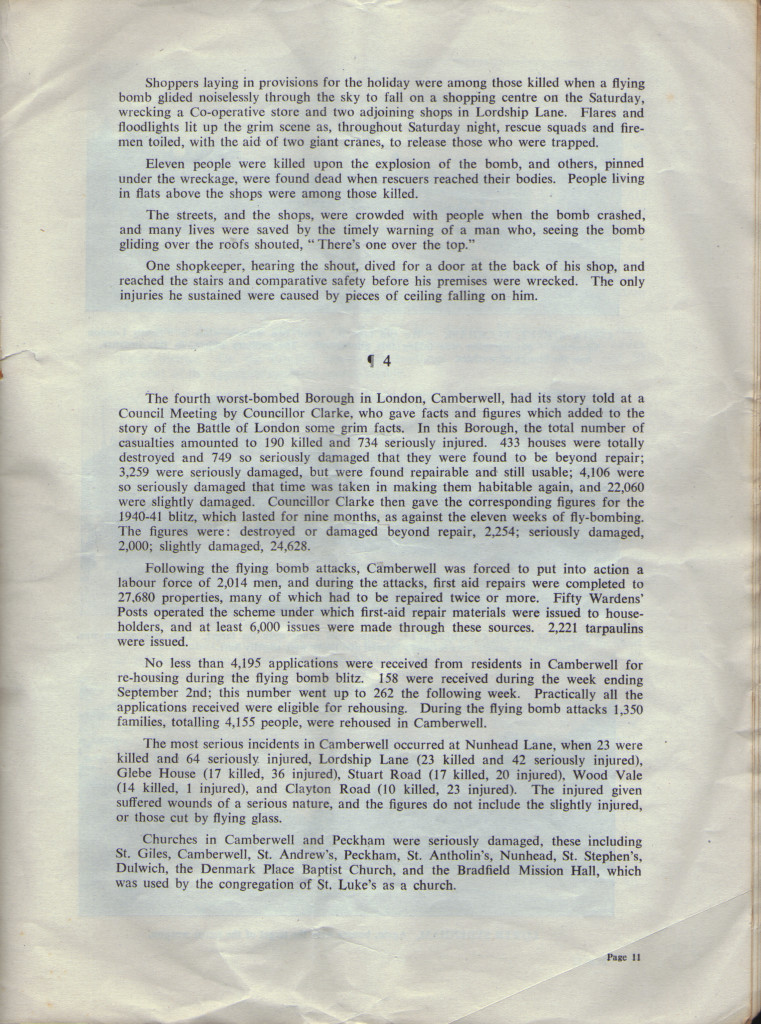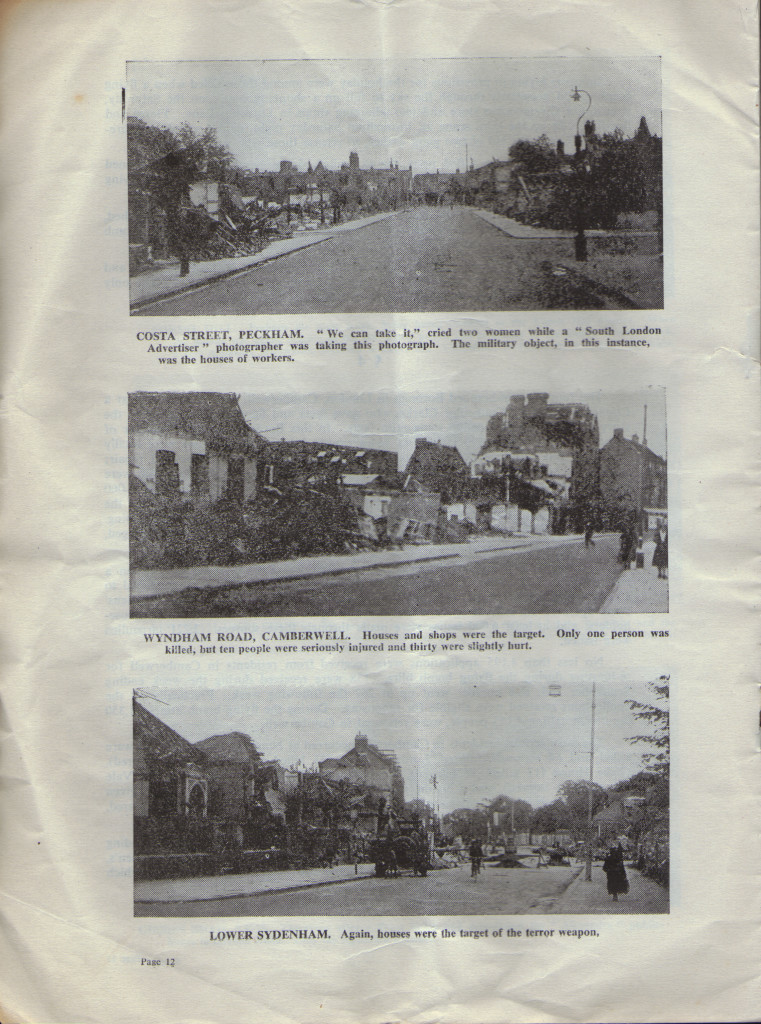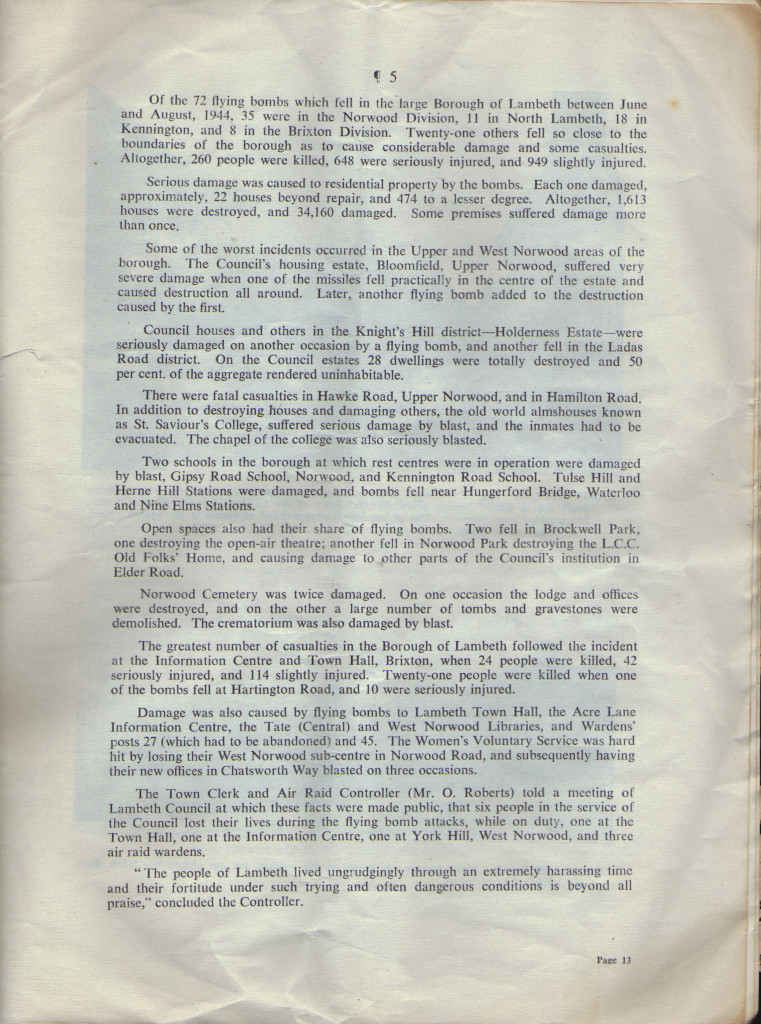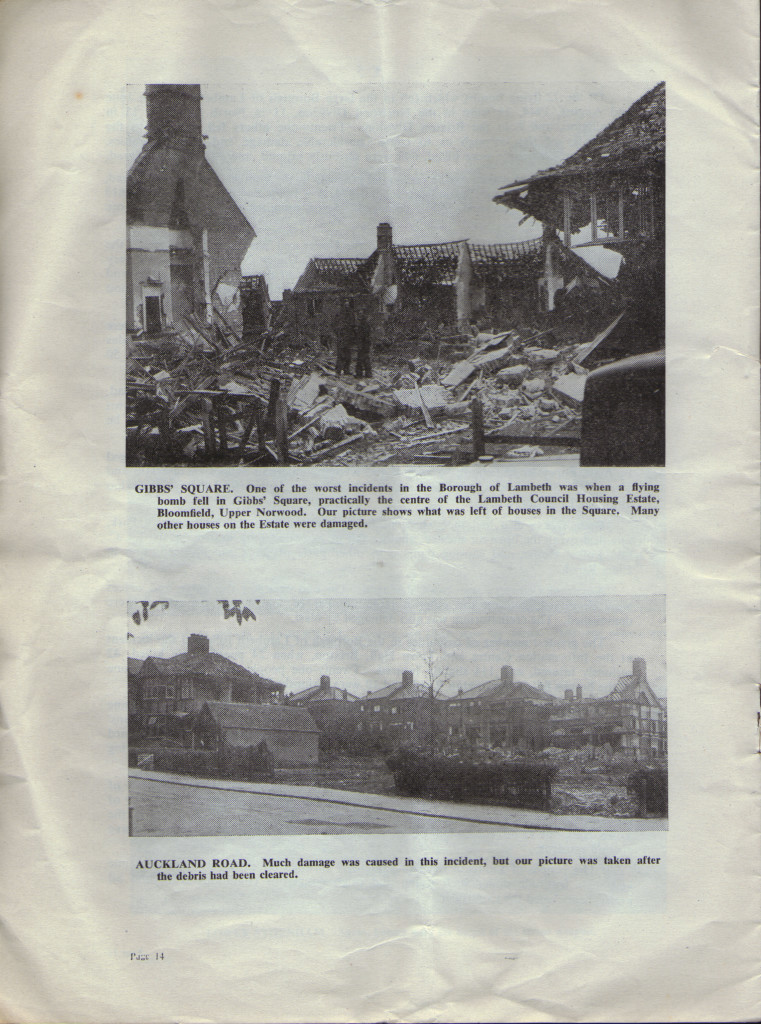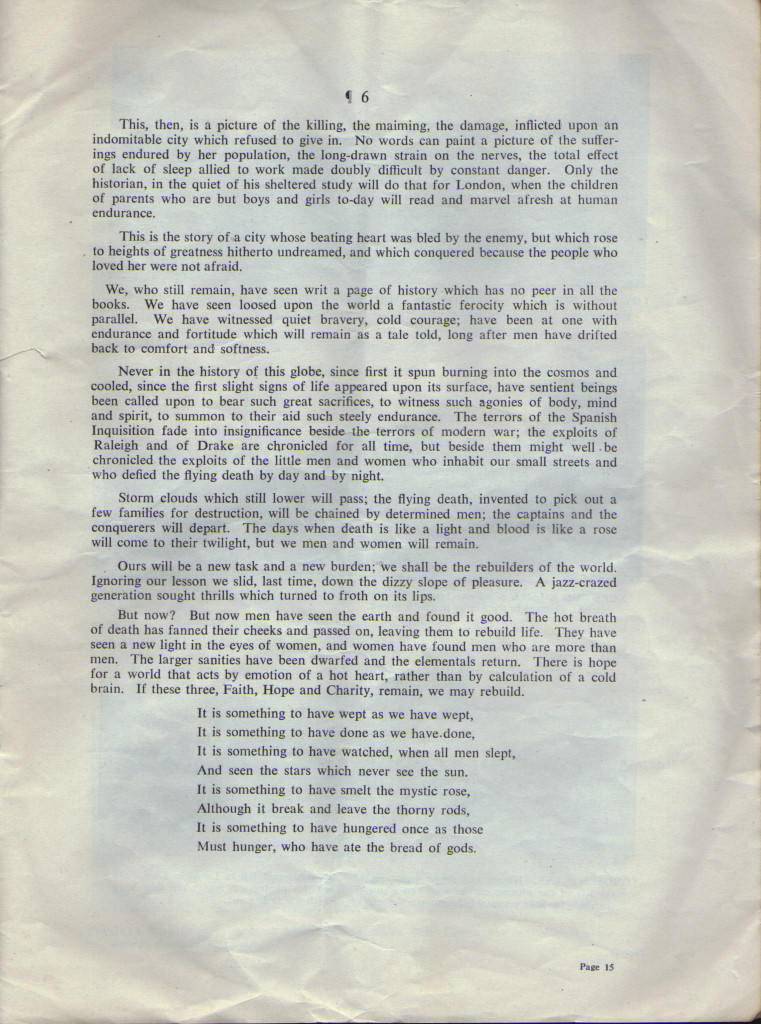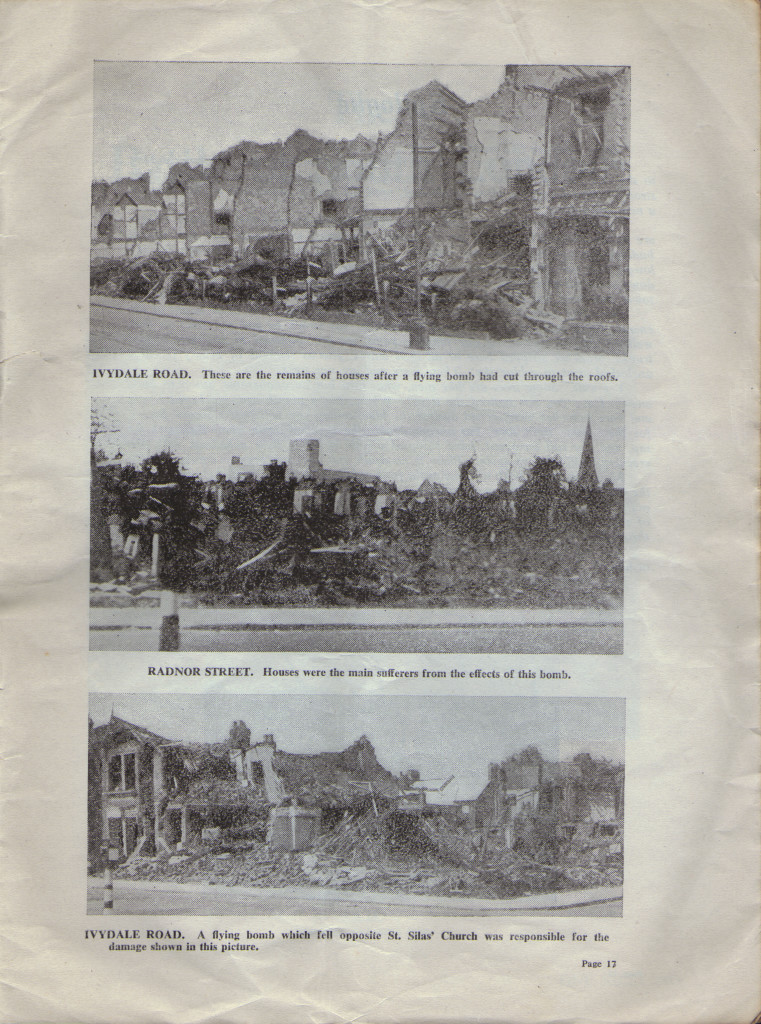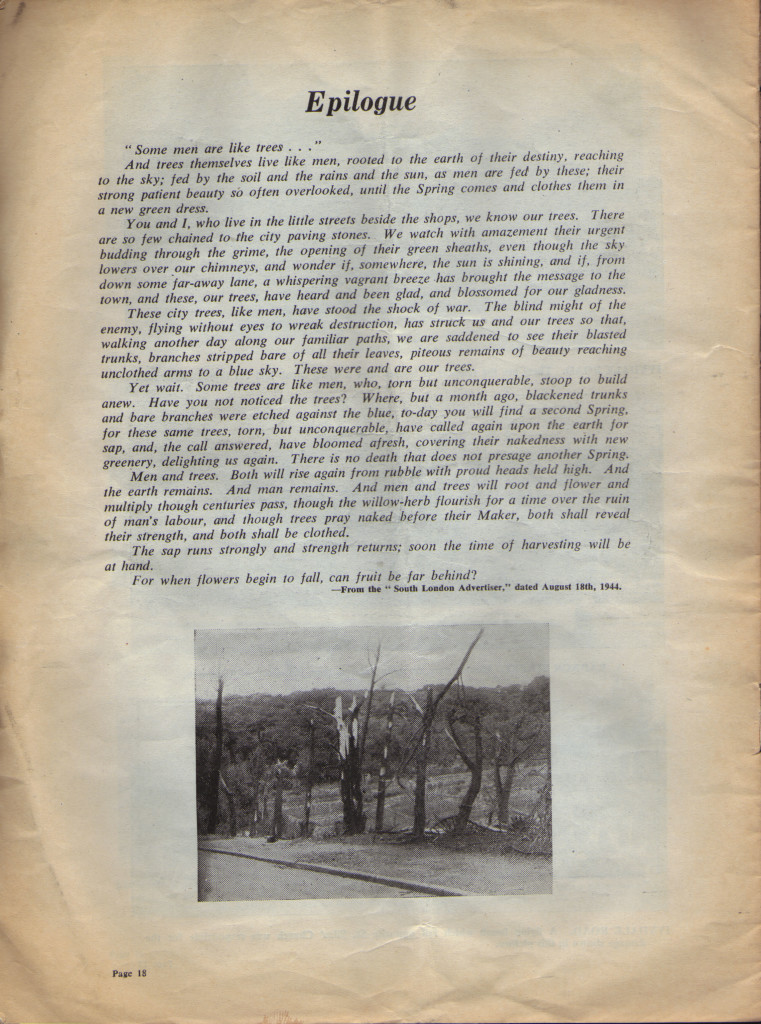 I purchased the above original booklet "The Battle of South London" from ebay
copy & paste the link below into your search bar and it will will take you to a site that details the bomb damage in South London
http://www.flyingbombsandrockets.com/
Ann Shelton
Britain's Forces Sweetheart Ann Shelton was born in Dulwich, below is the link to her website
http://www.anne-shelton.co.uk/biography.htm
copy & paste the link below in your search bar for more info on Ann Shelton
www.dulwichonview.org.uk/2008/04/25/anne-shelton-obe-the-world-war-2-forces-favourite/
BBC Peoples war – link below
https://www.bbc.co.uk/history/ww2peopleswar/stories/40/a2713240.shtml
Below is an extract from The Dulwich Society Website
The Unveiling of WW2 Commemorative Plaques
As reported a year ago, the Dulwich Society plans to commemorate those sites in and around Dulwich where there were significant civilian deaths during World War Two. Twelve sites have been identified and each will have an engraved stainless steel plaque as a marker. The plaques will bear the names, ages and date of each fatality and whether it was as a result of an air-raid, a V1 Flying Bomb or V2 rocket attack.
The unveilings are spread roughly throughout the year and are set at dates nearest to those of the incidents themselves. Dr Kenneth Wolfe, The Dulwich Society's vice-chairman has kindly agreed to conduct a short ceremony at each unveiling. Where considerable loss of life occurred, surviving relatives will be invited to read out from the list of names.
The ceremonies will commence at Court Lane on Sunday 6 January 2013 at 12noon where 7 people were killed by a V2 rocket on 6 January 1945, followed on Saturday 12 January 2013 at 12 noon by the commemoration of those killed in two air-raids in the area of Melbourne Grove, Lytcott Grove, Lytcott Gardens and Playfield Crescent. The first was on 16th September 1940 when 9 died and the second on 17th January 1943 when 11 died. Details of succeeding unveilings, which commence from April will be published several months in advance in the Journal. A full account of the incidents being marked in January 2013 will appear in the winter edition of the Journal and will be reprinted from contemporary newspaper reports.
The Executive Committee would like the Membership to make known these commemorations, in order that as many surviving relatives as possible might be present. If any member would like to assist personally, either in stewarding, handling enquiries or in circulating information about the unveilings, such assistance would be welcomed. Please email the Editor ( greenbriane@aol.com This email address is being protected from spambots. You need JavaScript enabled to view it. ) with any offers of help.
The full list of dates for the unveilings in 2013 is as follows:
Court Lane SE21: 7 killed on 6 January 1945. Installation 6 January 2013
Melbourne Grove, Lytcott Grove, Playfield Crescent SE22: 20 killed in 2 incidents – 16 September 1940 & 17 January 1943. Installation 12 January 2013
Burbage Road SE21: 8 killed in 2 incidents – 17 April 1941 & 22 June 1944. Installation : 13 April 2013.
Rosendale Road & Lovelace Road SE21: 6 killed in 2 incidents – 23 June & 1 August 1944. Installation: 23 June 2013
Woodvale SE23: 14 killed on 6 July 1944. Installation 6 July 2013
Park Hall Road SE21: 3 killed on 4 July 1944. Installation 7 July 2013
Lordship Lane SE22: 23 killed on 5 August 1944. Installation 4 August 2013.
Albrighton Road, Wheatland House shelter SE22: 29 killed on 9 September 1940. Installation: 8 September 2013
Quorn Road, Goldwell House SE22: 6 killed on 15 September 1940. Installation: 15 September 2013
Woodwarde Road SE22: 3 killed on 24 September 1940. Installation date: 22 September 2013
Dovercourt Road SE22: 4 killed on 19 October 1940. Installation 19 October 2013.
Friern Road & Etherow Street SE 22: 24 killed on 1 November 1944. Installation: 2 November 2013
Copyright – © Important Notice – Please note all material on this website, photos, information & design is protected by owner copyright. It is an offence to use any of the material from this website without the owners permission.©