Heber Road Carnival 1974/76
These photos are copyright of Anne Ncheke (Dyson) (ex Primary School Teacher at Heber Road School in the 1960s/70s)
Anne Dyson was my Teacher at Heber Road School between 1957 – 1963, she very kindly sent these photos to me, thank you Anne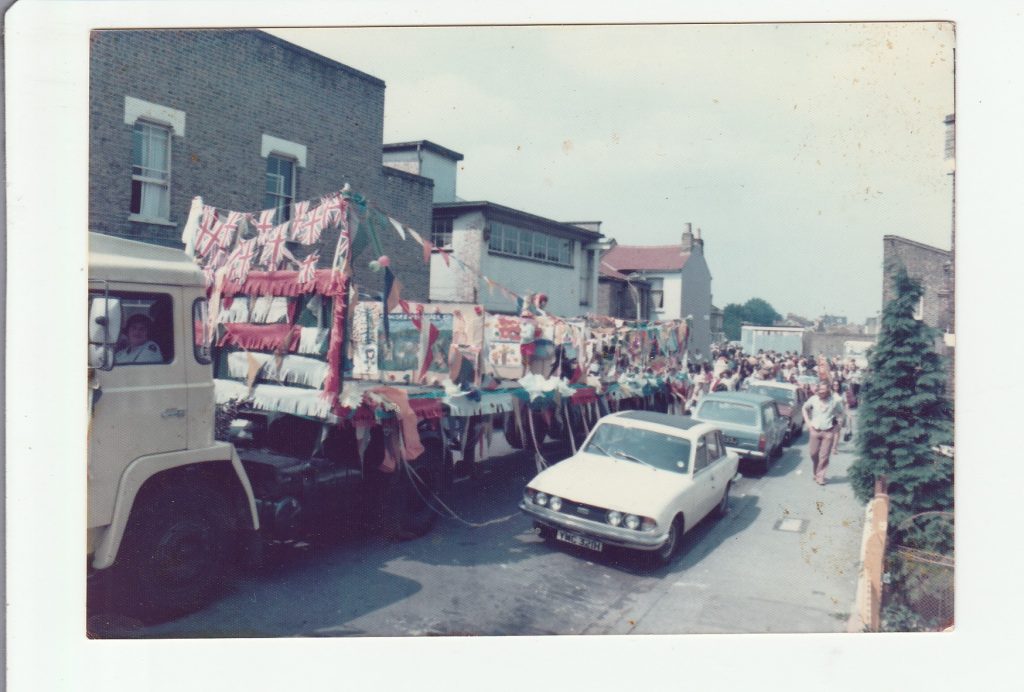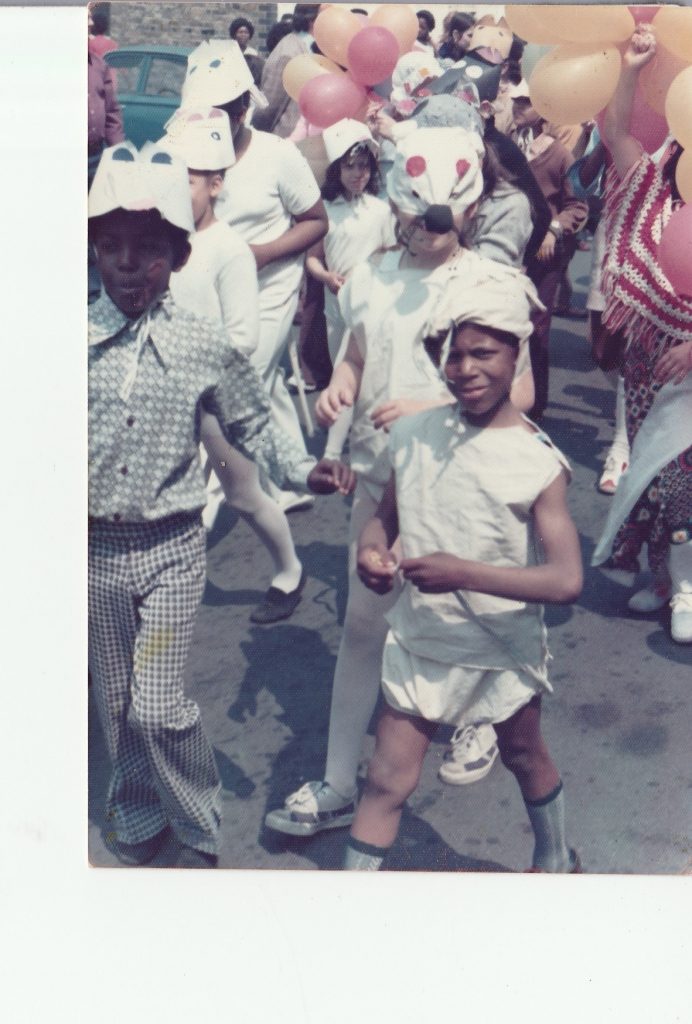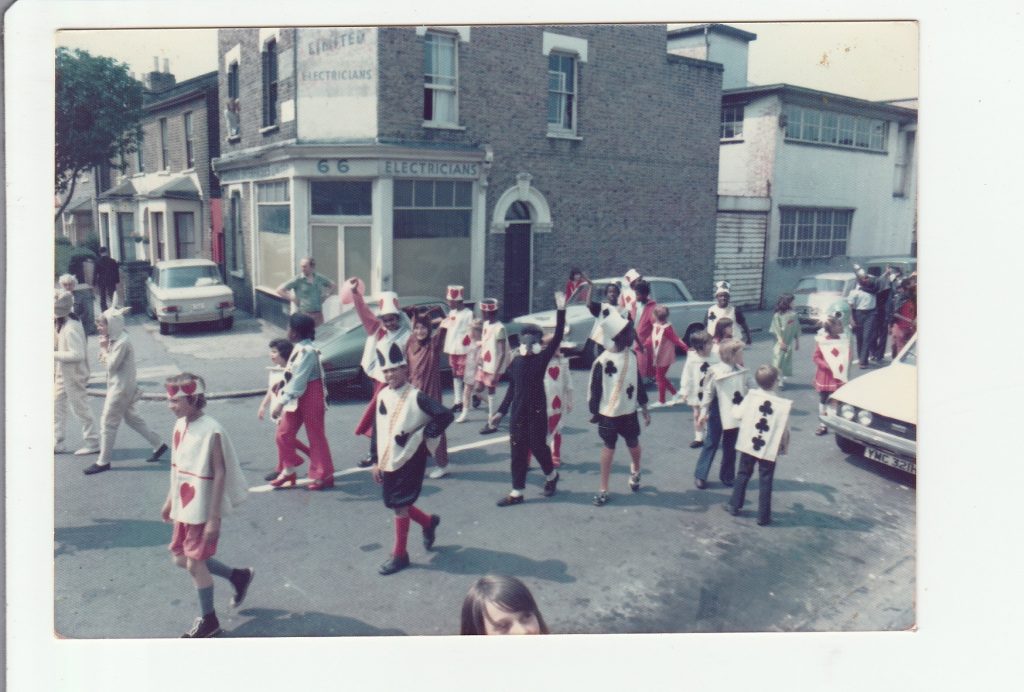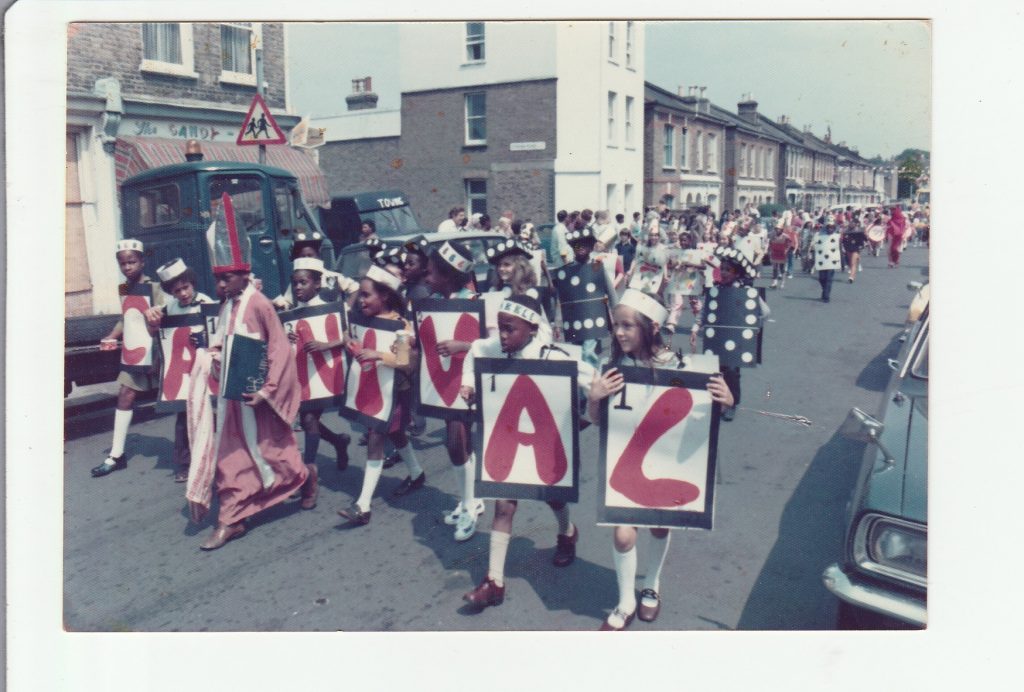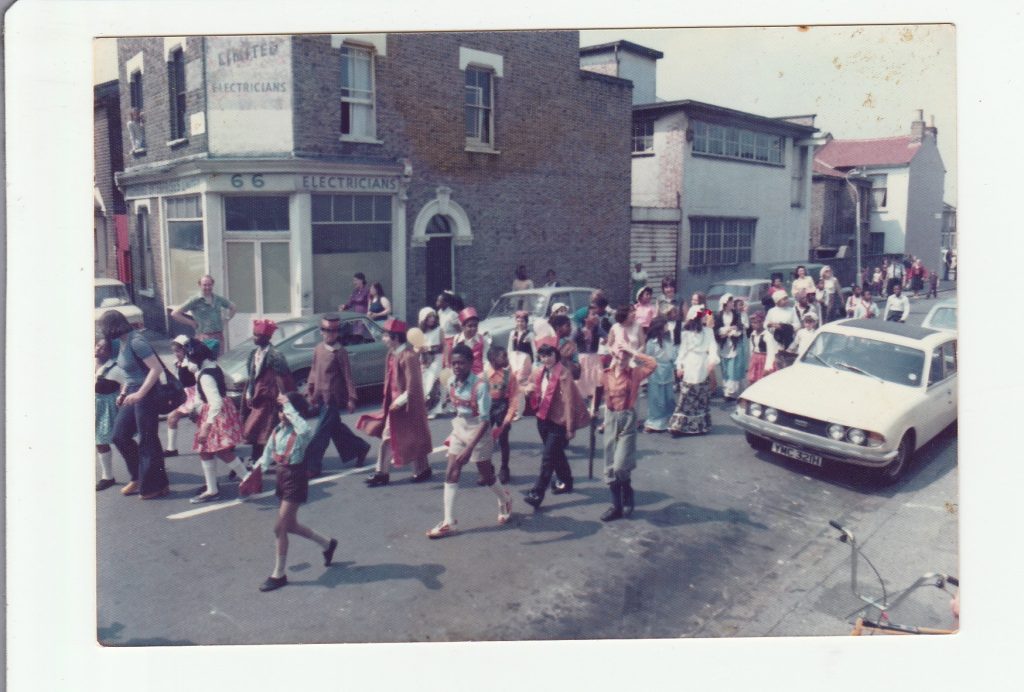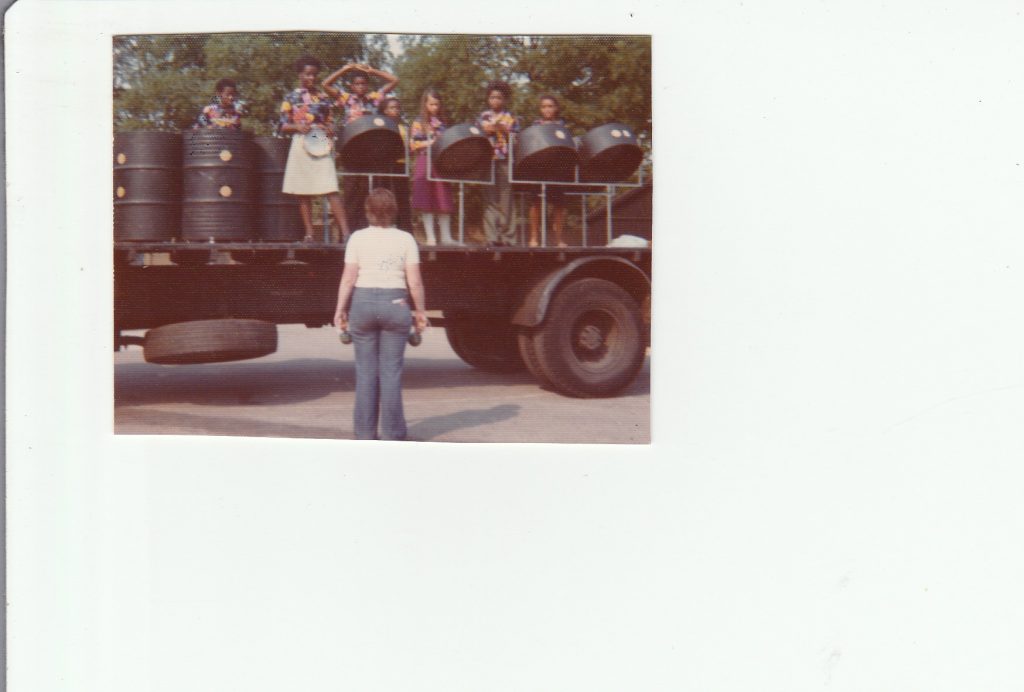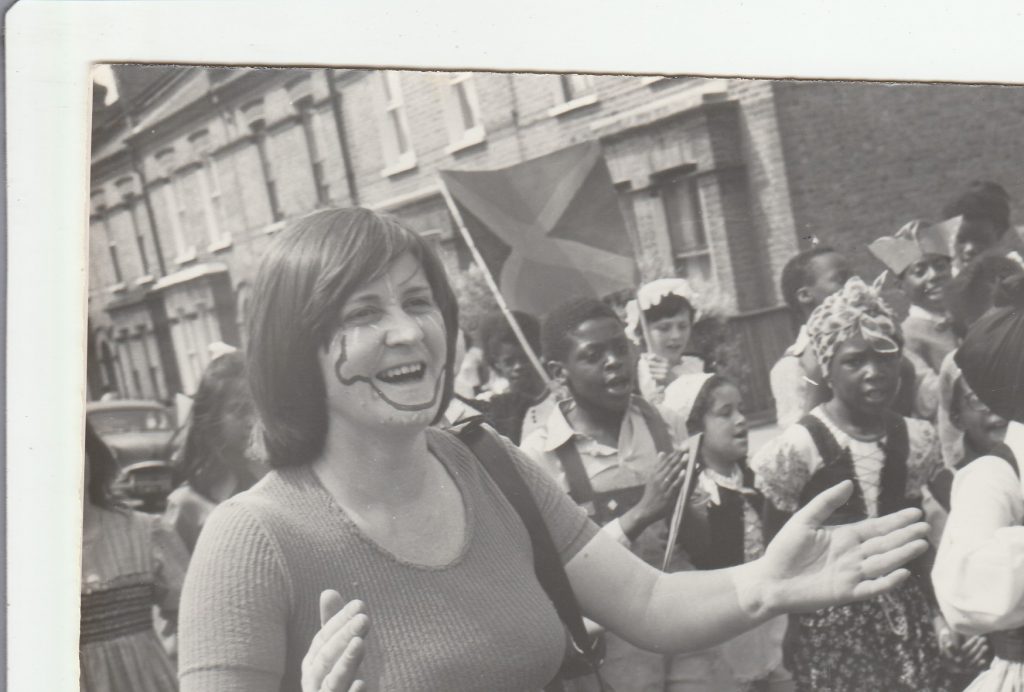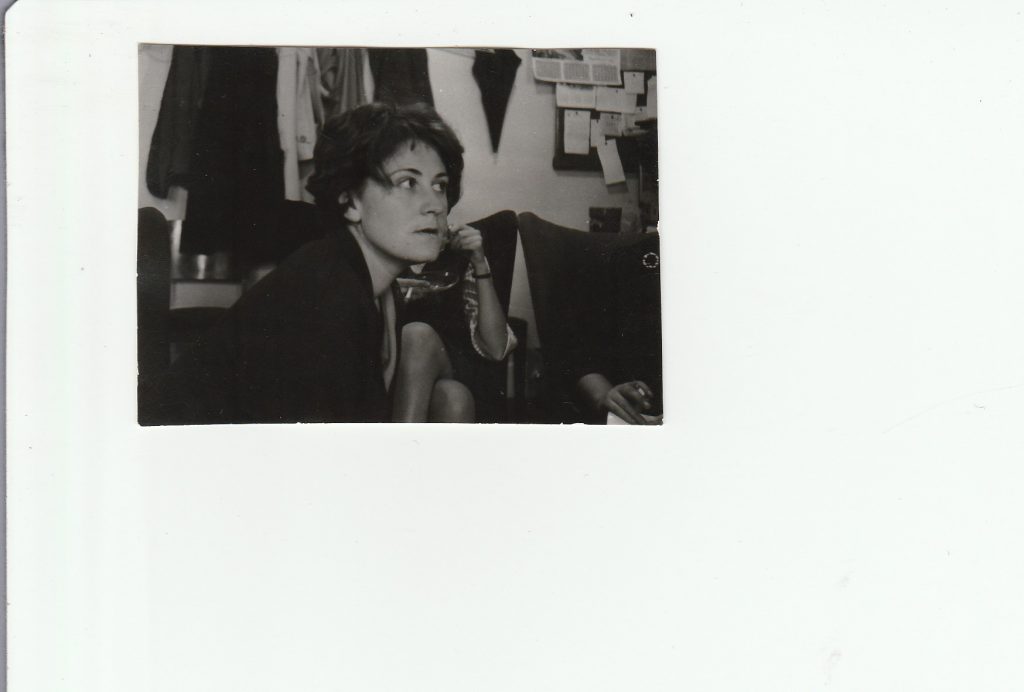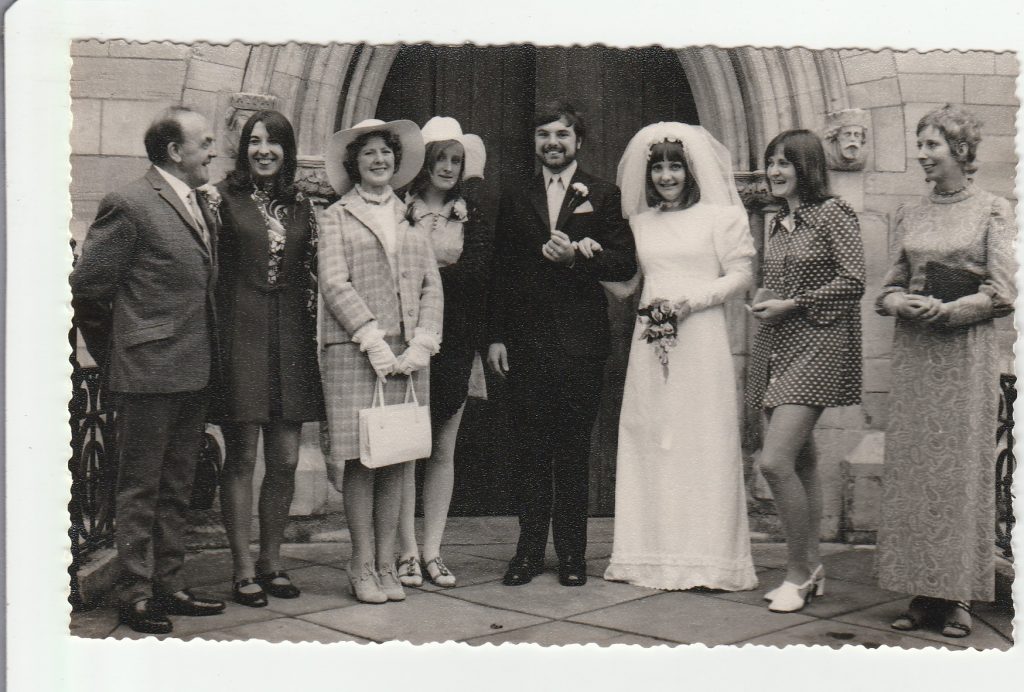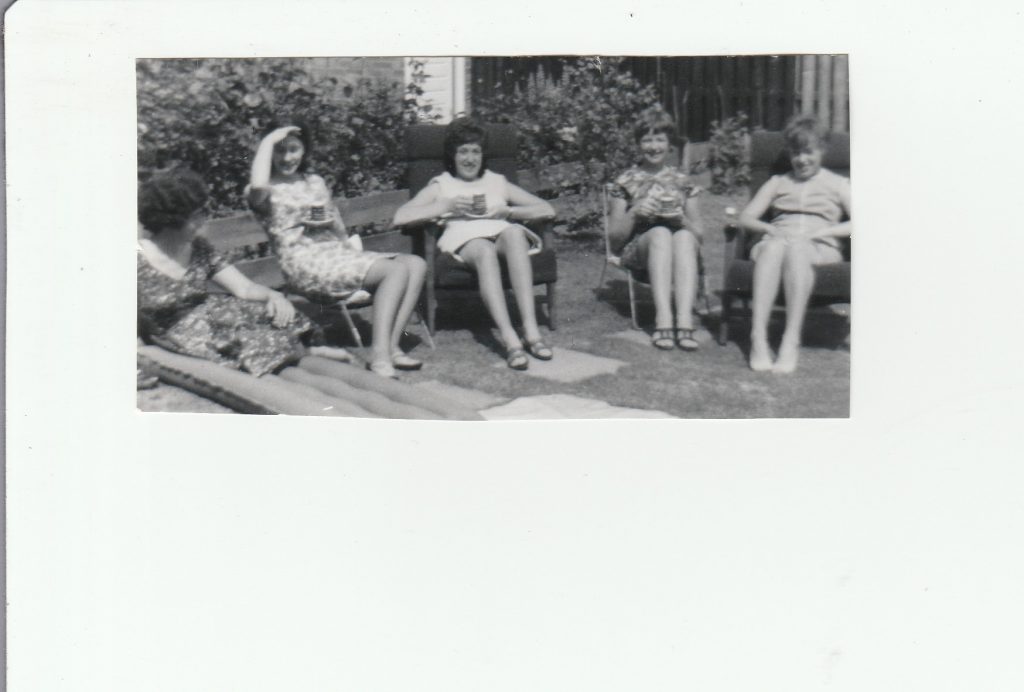 Anne Dyson(Ncheke) says:
June 5, 2015 at 12:32 pm
I am a British Citizen and have been living in Lesotho, Southern Africa since 1983.
I lived in Herne Hill and East Dulwich from 1940-1983. I attended Dulwich Hamlet Infant and Primary School before attending Mary Datchelor Grammar School for Girls.. from 1948-1955. I then went to Lincoln Teachers Training College from 1955- 1957.
Whilst at Lincoln I studied History and wrote a thesis about Camberwell. My completed work was left at Dulwich Library where I thought it would be helpful for other Students in the area. I do not know if it is still there. I would be interested to find out.
After qualifying as a teacher I taught for 2 years in Hampshire and then retuned to London, to work at Heber Road Primary School, East Dulwich. from 1959-1978.
I have many memories of my time there and will be writing about them on the, " East Dulwich Forum. "
Yours Faithfully Anne Dyson(Ncheke)
All the material/photos on this page is by kind permission & copyright of the owner
Anne Ncheke (Dyson)